Hello Familia,
I am happy to announce our academic study plan for the rest of the quarter! Study or familia hours are hosted by our board members every quarter as a way to bond with our general members while still maintaining our pursuit of academic excellence.
We welcome all general members to come and join us.
How to get to Courtyard Study Lounge (CSL)?
Our study hours will be hosted in the courtyard study lounge (CSL) on-campus by the Student Terrance and next to the Starbucks at The Hill Bookstore. If you still need help finding CSL, please feel free to send a message to the board member hosting the study hour, and they will be more than happy to help.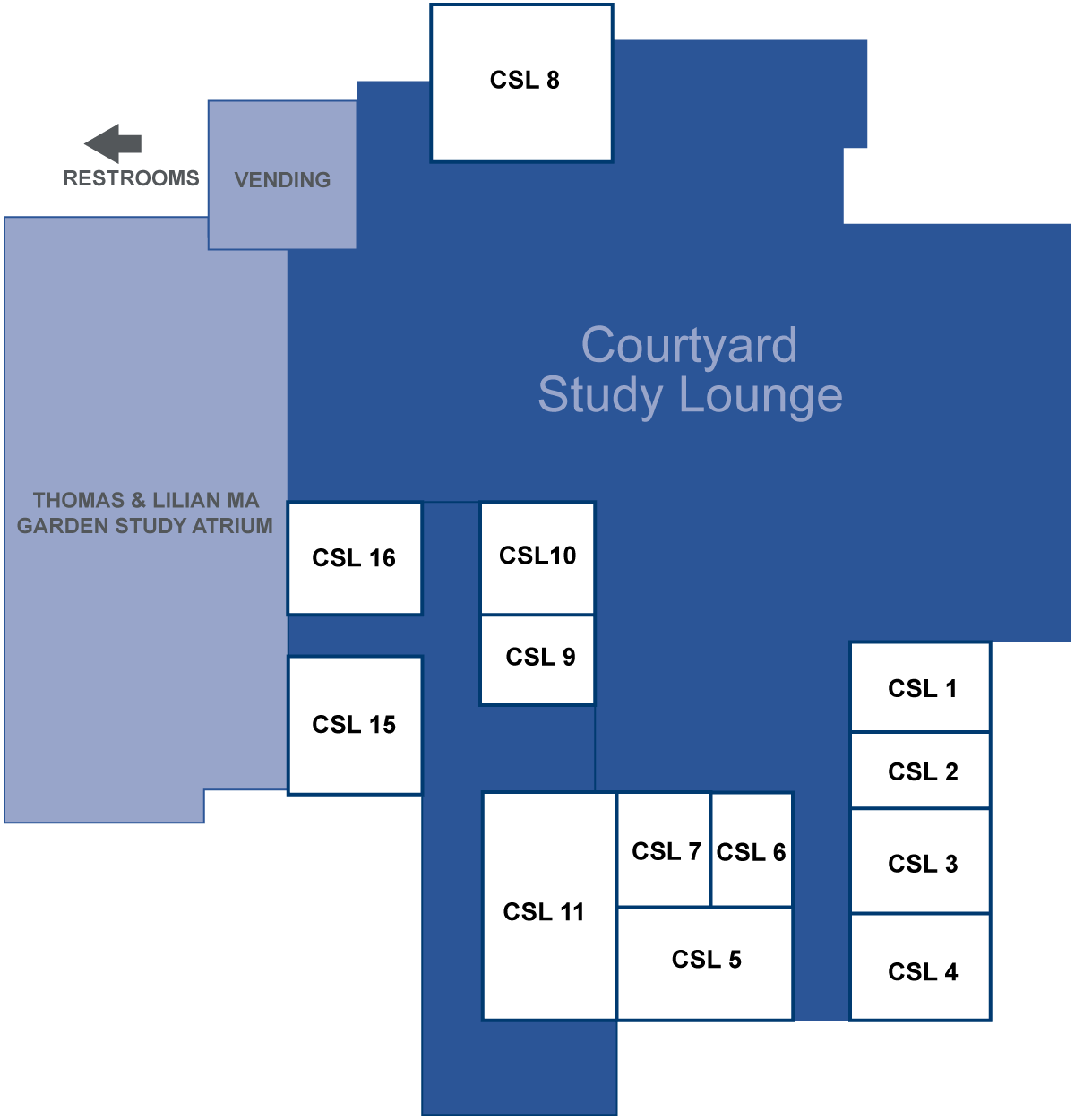 We are looking forward to seeing everyone there and know that attending study hours are counted when giving out a general member of the month and other recognition awards.
Let's have a great week and see you all soon at our next general meeting.